"Excellent service! I thought I had rats, but Trappro determined it was a squirrel. They sealed openings with the proper sealant, placed traps on the openings that would allow the squirrel to get out but not back in. Once the squirrel was out, they removed the trap and properly sealed the opening. Highly recommend them and would use them for any future infestations!"
– A.R in Poolesville, MD
Hearing noises in your home, but afraid of what animal intruder you may discover? Our team will find out what has entered your home, develop a plan for removal, and also complete any needed repairs. Contact Trappro at 301-218-1100!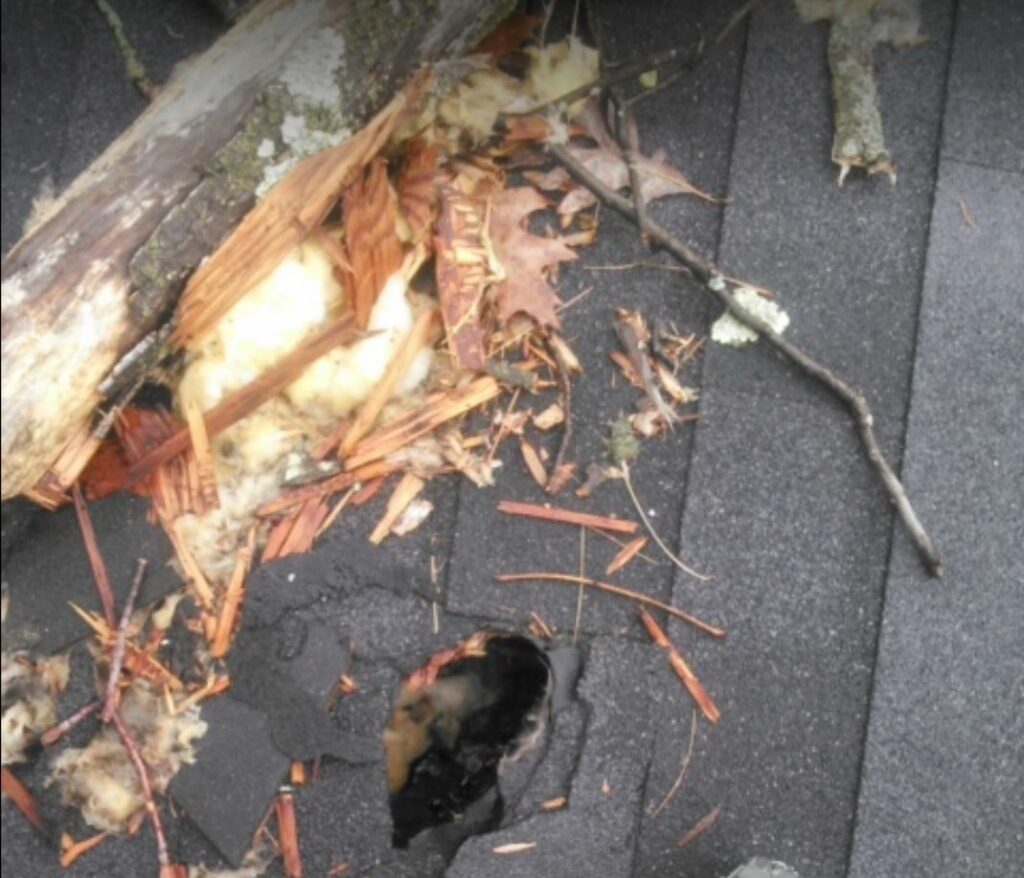 <